If you're looking for some fun in the sun, there are always lots of things to do in Bradenton Beach, FL. The many beaches in the city offer visitors acres of warm sunshine and crystal clear water, but you can also find plenty of fun ideas inland as well! Check out these 7 things to do in and near Bradenton Beach, FL, for when you're in the area.
1. The Florida Maritime Museum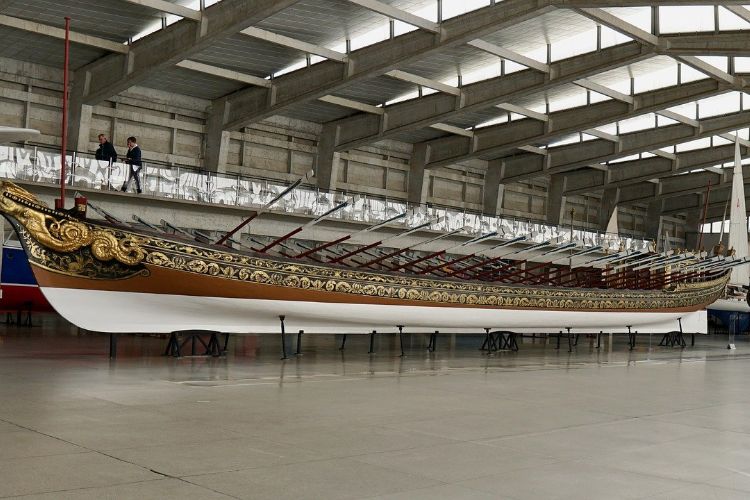 The Florida Maritime Museum offers a rich look at Florida's maritime history, including actual boats, historic photographs and periodicals, and lots more. There are guides on hand to answer questions and a folk school where you can get real maritime training and experience. For more information, visit:
http://www.floridamaritimemuseum.org/
2. Leffis Key Preserve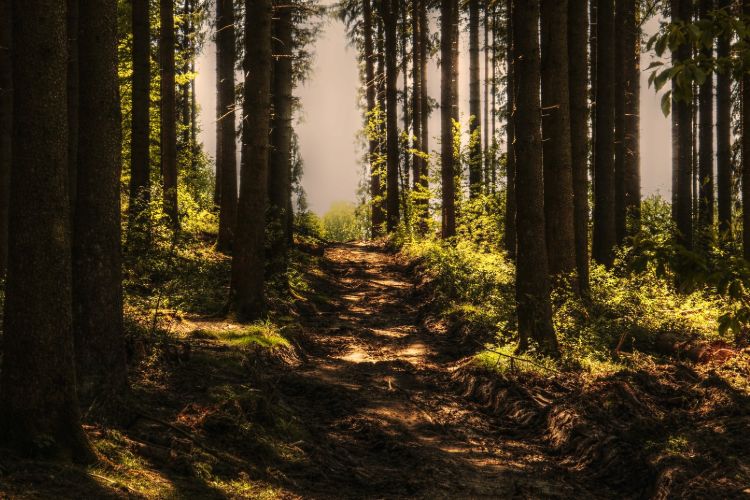 For a bit of rugged nature, visit the Leffis Key Preserve. This island preserve features nature trails, a 26-foot hill where you can overlook the water, dunes, marshes, and much more. There are also plenty of natural plants for you to enjoy and which keep the space cool and comfortable year-round. For directions and hours, visit:
https://www.mymanatee.org/departments/parks___natural_resources/parks__preserves___beaches/leffis_key_preserve
3. Bridge Street
When it's time to stretch your legs a bit, check out Bridge Street, with lots of quaint shops and dining and other attractions you're sure to love. There are also live events scheduled for the public throughout the year. To find out more and to check a calendar of events, visit:
https://www.visitbridgestreet.com/
4. The Fish Hole Miniature Golf
If you need something new to do with the kids while in Bradenton Beach, check out The Fish Hole Miniature Golf. This mini golf course offers a number of obstacles and attractions that are perfect for everyone in the family! Check out their website for more details:
5. DeSoto National Park
DeSoto National Park offers a number of historic attractions for visitors, as well as camping for those who prefer a long-term stay. You can also enjoy ranger-led kayak tours if you prefer, and much more! Visit their website for more information:
https://www.nps.gov/deso/index.htm
6. Perico Preserve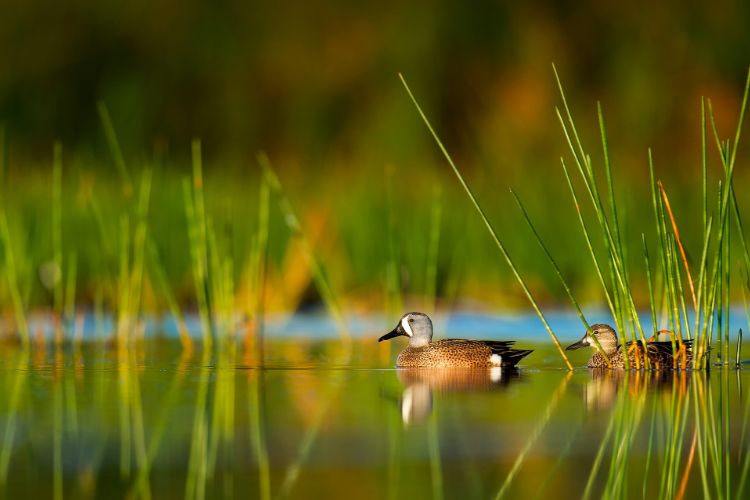 When it's time to enjoy some birdwatching, visit Perico Preserve. This nature preserve offers plenty of trails and a bridge for easier hiking. To find out more about its many attractions, visit:
https://www.alltrails.com/trail/us/florida/perico-preserve
7. Beach'N Rides
If you're heading to the beach but aren't fond of walking, check out Beach'N Rides store and rental agency. Here you can find a number of golf carts, electric bikes, and other options for enjoying a beach day without expending too much energy! To browse their catalog, visit:
Sarasota Pool Service Pros is happy to provide this quick list of things to do in Bradenton Beach, FL, to our readers and we really do hope that you found it helpful. If you're in the city and need upkeep or maintenance, turn to our expert pool service contractors. We offer full-service cleaning and repairs, at affordable prices. For more information or to get started with a FREE consultation, give us a call today.